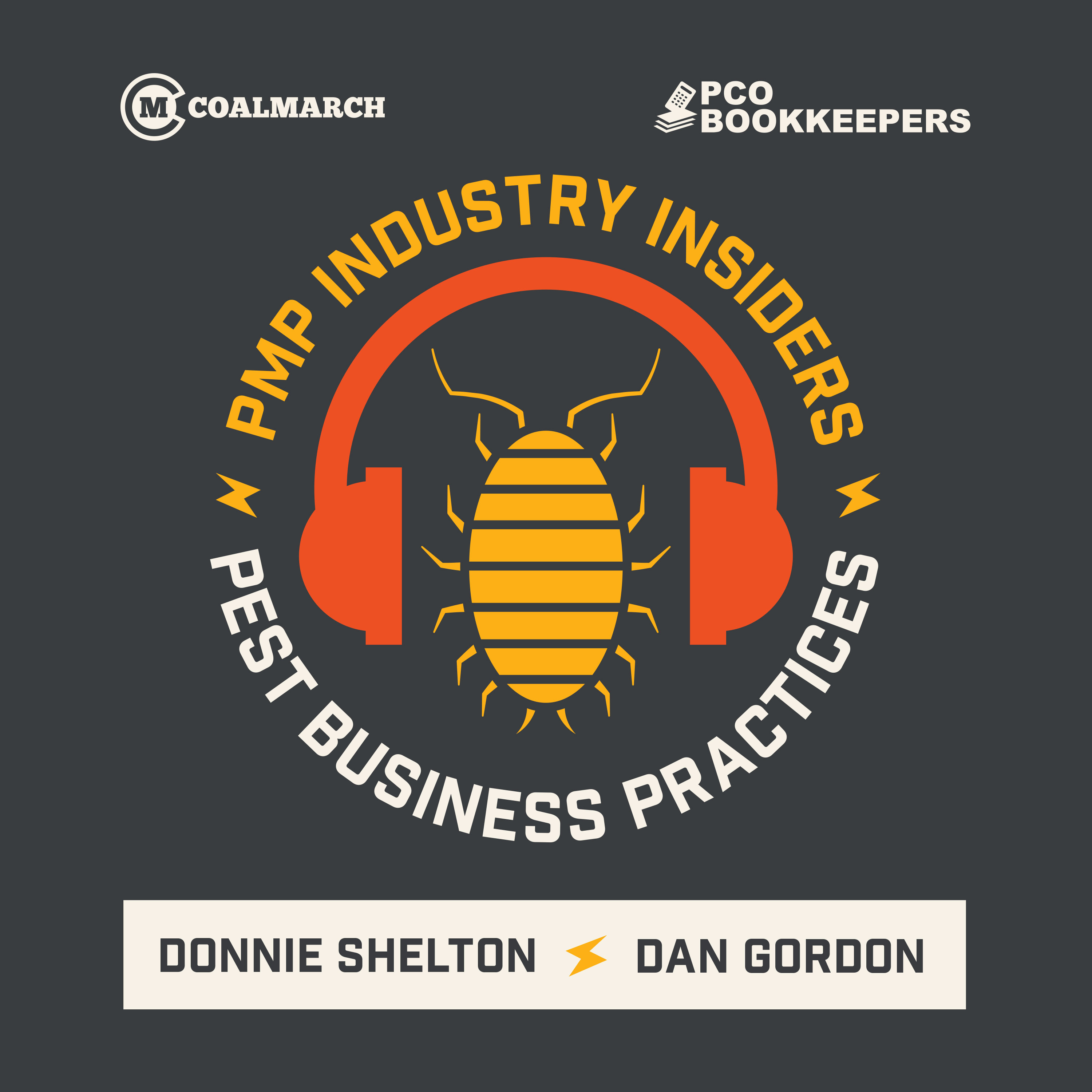 The PMP Industry Insiders podcast helps pest control and lawn care professionals grow their businesses. Every week, hosts Donnie Shelton and Dan Gordon talk with the biggest players in the pest control and lawn care markets about what's changing in the industry and take listeners to the front lines of what the future holds.
Episodes
Thursday Dec 15, 2022
Thursday Dec 15, 2022
With the mega merger complete, integration is well underway at Rentokil Terminix. In an exclusive conversation with the company's U.S. leaders, Dan and Donnie get an update on the status of the combined company and what it means for employees, operations, M&A and the industry.
Guests: 
John Myers, CEO, U.S. Pest Control
Brett Ponton, CEO 
Rentokil Terminix
Hosts: