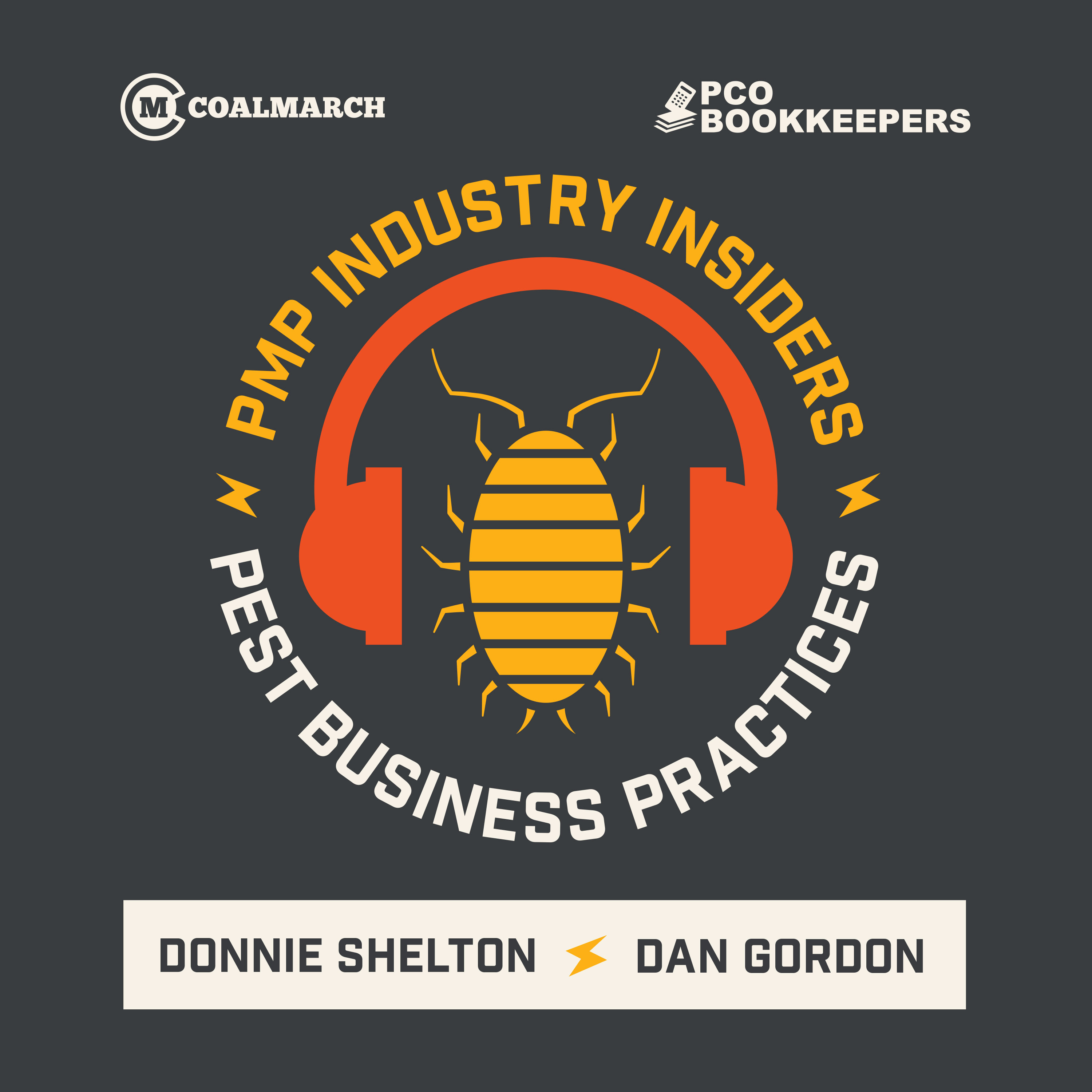 The PMP Industry Insiders podcast helps pest control and lawn care professionals grow their businesses. Every week, hosts Donnie Shelton and Dan Gordon talk with the biggest players in the pest control and lawn care markets about what's changing in the industry and take listeners to the front lines of what the future holds.
Episodes
Thursday May 11, 2023
Thursday May 11, 2023
Attorney Mark Ruff joins Dan and Donnie to discuss why and how termite lawyers go after pest control companies. In part 1 of 2, he covers how PMPs can minimize their risks and protect themselves against these claims, including training, documentation and more.
Guest: 
Mark Ruff, Attorney, 
MHR Law