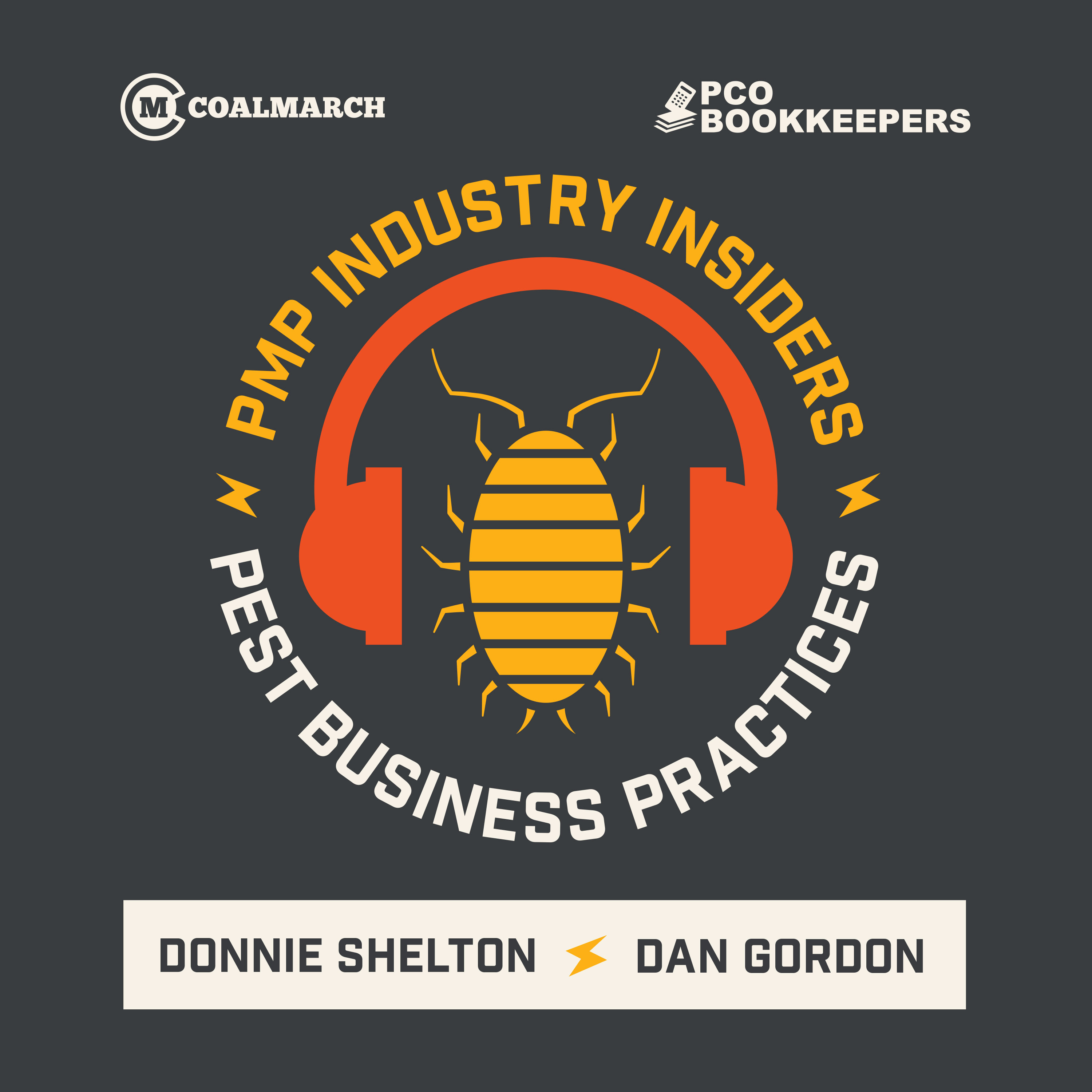 The PMP Industry Insiders podcast helps pest control and lawn care professionals grow their businesses. Every week, hosts Donnie Shelton and Dan Gordon talk with the biggest players in the pest control and lawn care markets about what's changing in the industry and take listeners to the front lines of what the future holds.
Episodes
Thursday Nov 17, 2022
Thursday Nov 17, 2022
PPMA Executive Director Cindy Mannes joins the podcast to discuss the organization's consumer research and what to consider for your marketing messaging going forward. She also discusses a few key takeaways for industry members prior to her retirement at the end of the year.