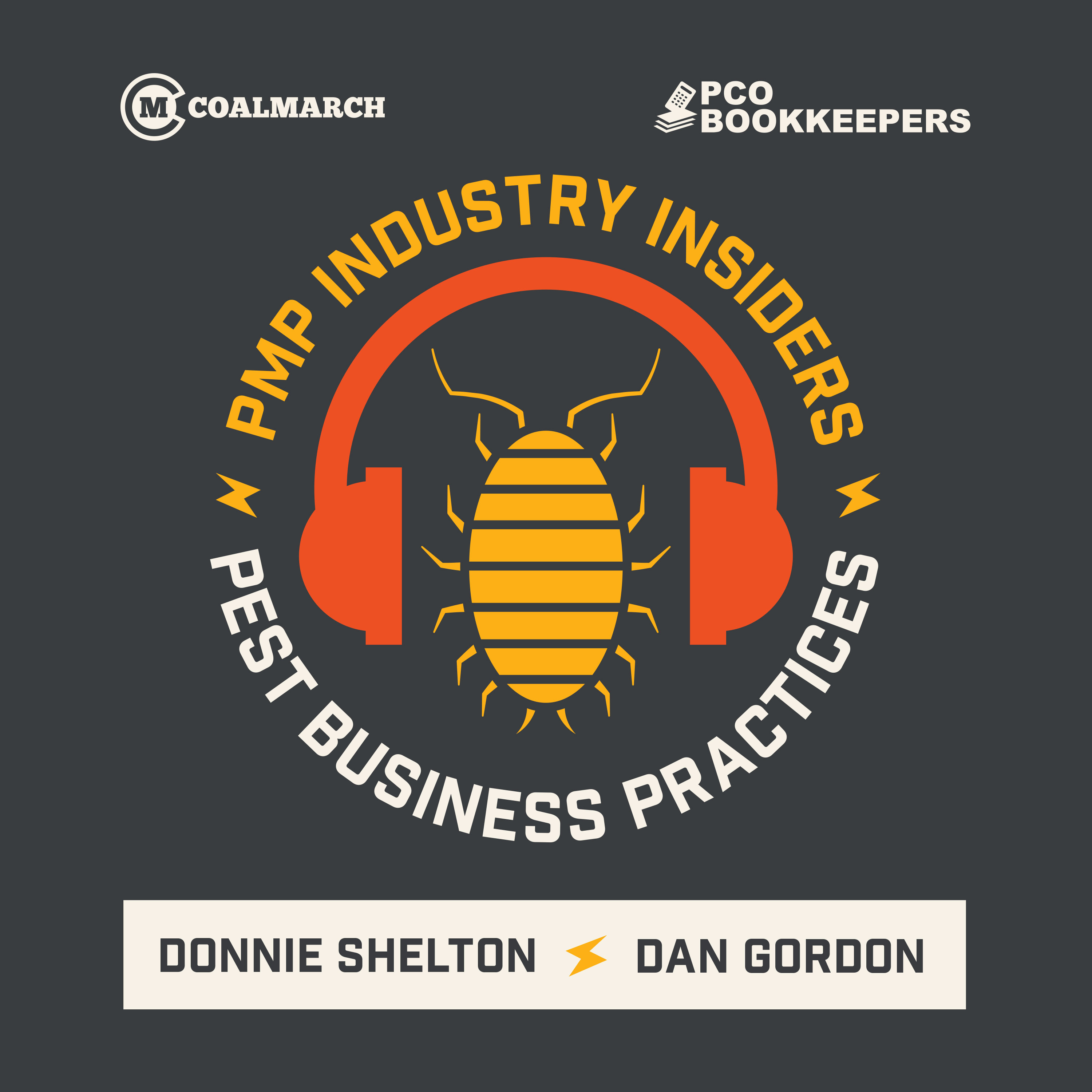 The PMP Industry Insiders podcast helps pest control and lawn care professionals grow their businesses. Every week, hosts Donnie Shelton and Dan Gordon talk with the biggest players in the pest control and lawn care markets about what's changing in the industry and take listeners to the front lines of what the future holds.
Episodes
Thursday Mar 23, 2023
Thursday Mar 23, 2023
Hosts: 
Guest:
Lee McInnis, Senior Vice President, Fidelity Bank
Description: 
On the heels of the second largest bank failure in U.S. history, Dan and Donnie welcome Lee McInnis, senior vice president of Fidelity Bank, to the podcast to discuss small business banking issues. They discuss banking with small and regional banks, the best strategies to mitigate risk, how to get loans and lines of credit, and more.