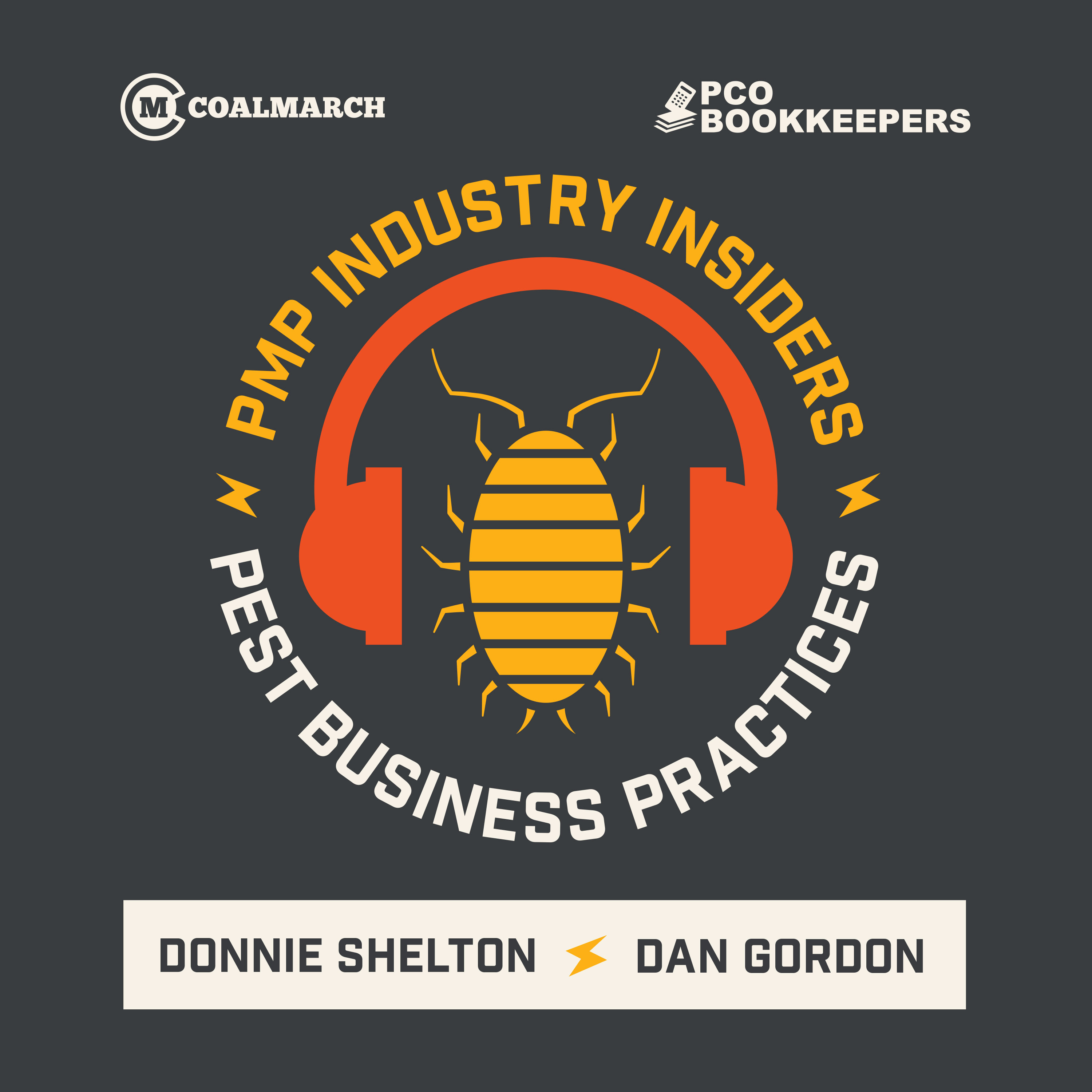 The PMP Industry Insiders podcast helps pest control and lawn care professionals grow their businesses. Every week, hosts Donnie Shelton and Dan Gordon talk with the biggest players in the pest control and lawn care markets about what's changing in the industry and take listeners to the front lines of what the future holds.
Episodes
Thursday Mar 30, 2023
Thursday Mar 30, 2023
Guest: 
Jean Seawright, Seawright & Associates
HR expert Jean Seawright is back on the podcast to discuss key regulations employers should have on their radar. She covers the Federal Trade Commission's proposed rule to ban noncompetes, plus the Department of Labor's independent contractor rule, and a proposed rule to increase the guaranteed salary level for white-collar exempt employees.