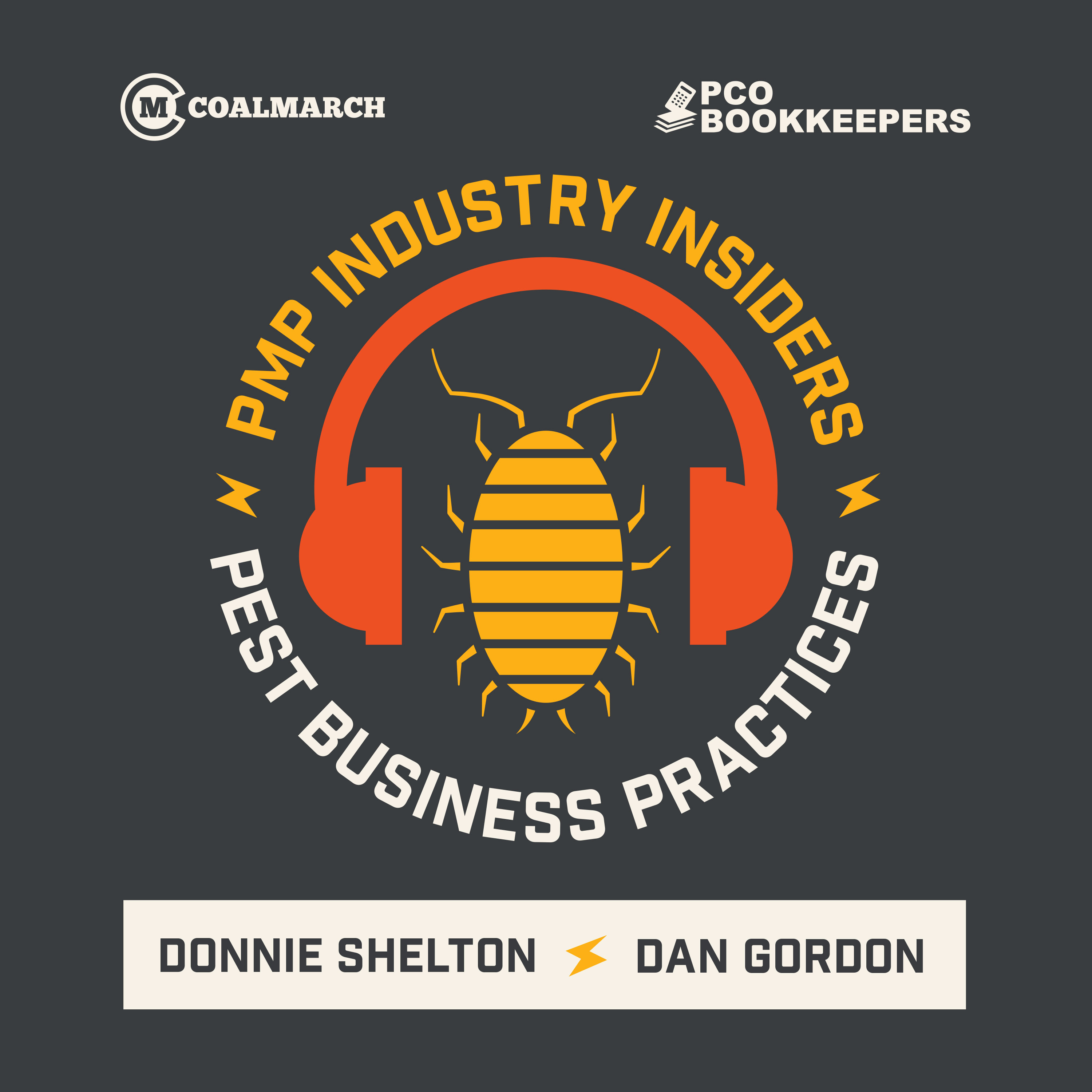 The PMP Industry Insiders podcast helps pest control and lawn care professionals grow their businesses. Every week, hosts Donnie Shelton and Dan Gordon talk with the biggest players in the pest control and lawn care markets about what's changing in the industry and take listeners to the front lines of what the future holds.
Episodes
Thursday May 25, 2023
Thursday May 25, 2023
On this episode, Dan and Donnie do a deep dive on mosquito control and make a case for going all in on this service line if you haven't already. They cover profit potential, customer demand and operational details. If you're looking to add or expand your mosquito program, this episode is for you.