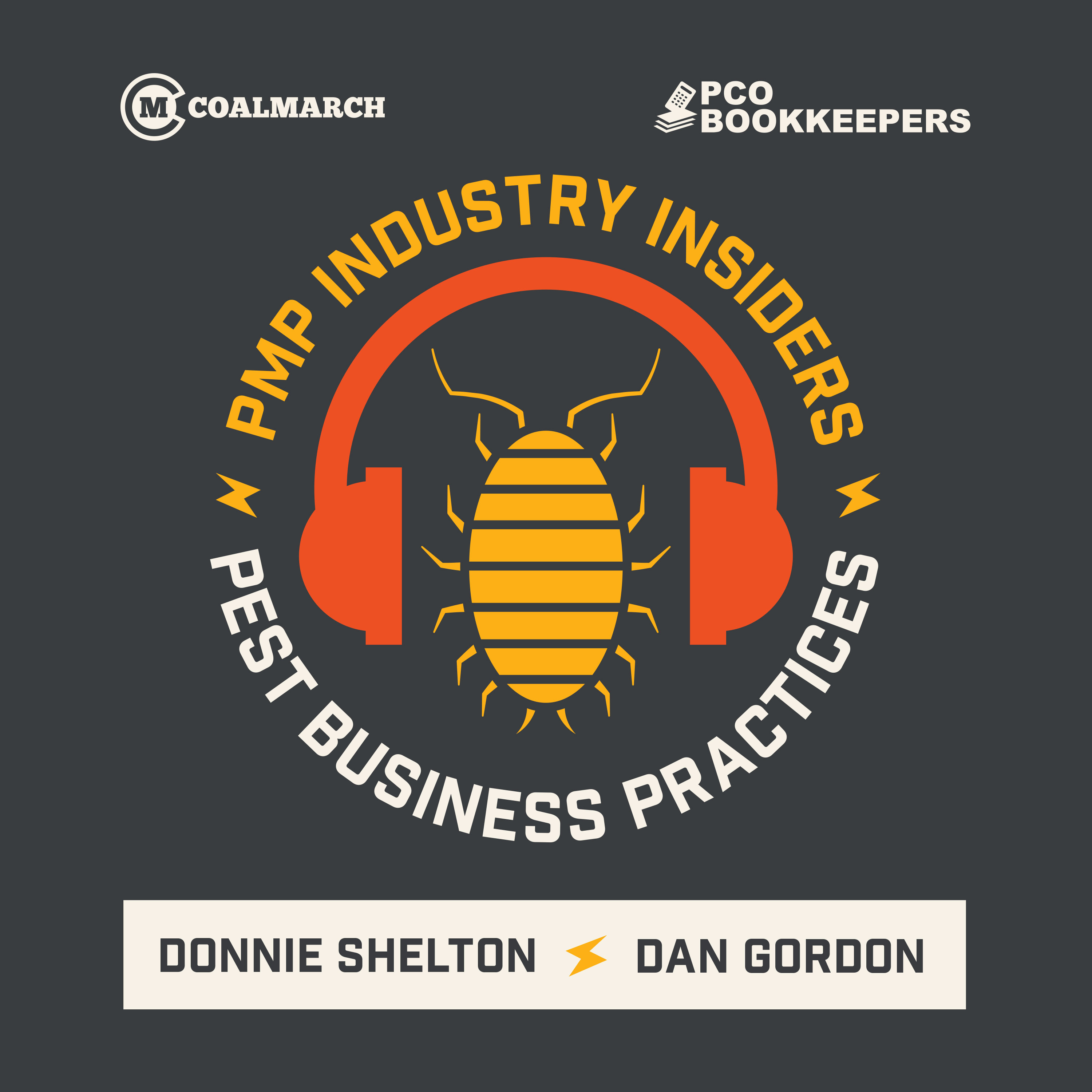 The PMP Industry Insiders podcast helps pest control and lawn care professionals grow their businesses. Every week, hosts Donnie Shelton and Dan Gordon talk with the biggest players in the pest control and lawn care markets about what's changing in the industry and take listeners to the front lines of what the future holds.
Episodes
Thursday Jul 20, 2023
Thursday Jul 20, 2023
In this episode, Dan and Donnie welcome industry veteran David Billingsly to the podcast to cover the power of sharing best practices with other professionals and the role peer networking has played in his career. They also unveil a new venture: PMP Industry Insiders Peer Groups, which David will help facilitate. 
Hosts:  
Guest:  
David Billingsly
Join PMP Industry Insiders on TikTok, Facebook and YouTube!! 
Get show notes and more by visiting OUR WEBSITE!!