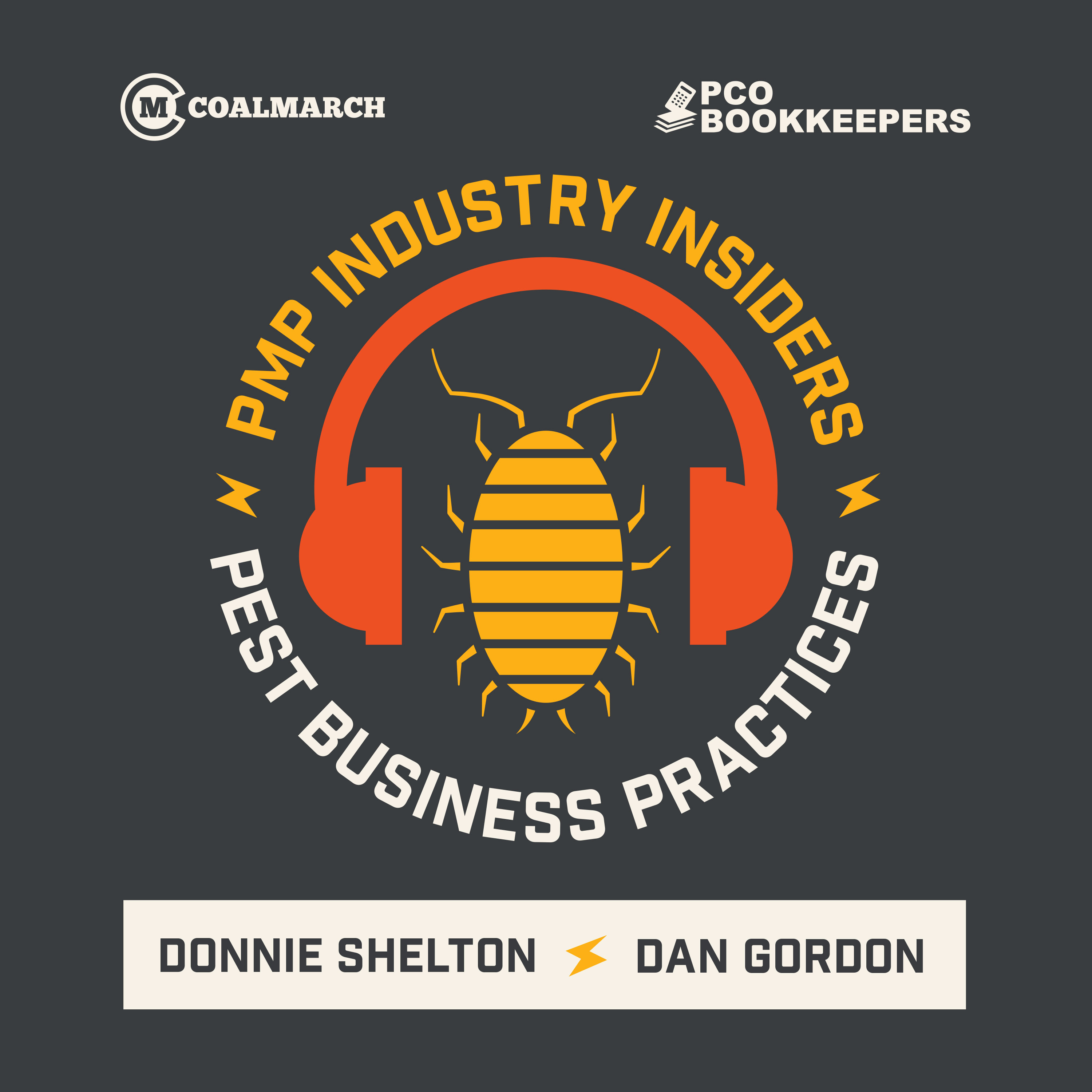 The PMP Industry Insiders podcast helps pest control and lawn care professionals grow their businesses. Every week, hosts Donnie Shelton and Dan Gordon talk with the biggest players in the pest control and lawn care markets about what's changing in the industry and take listeners to the front lines of what the future holds.
Episodes
Thursday Jul 27, 2023
Thursday Jul 27, 2023
When it comes to selling a business, do you understand the due diligence process? Ilka Krieger and Claire Williams do. They perform financial due diligence on behalf of buyers and have worked on 40-plus pest control deals in the past three years. They join the podcast to walk listeners through due diligence from beginning to end.
Join PMP Industry Insiders on TikTok, Facebook and YouTube!! 
Get show notes and more by visiting OUR WEBSITE!!
Guests: 
Ilka Krieger, Senior Director, Alvarez & Marsal
Claire Williams, Director, Alvarez & Marsal