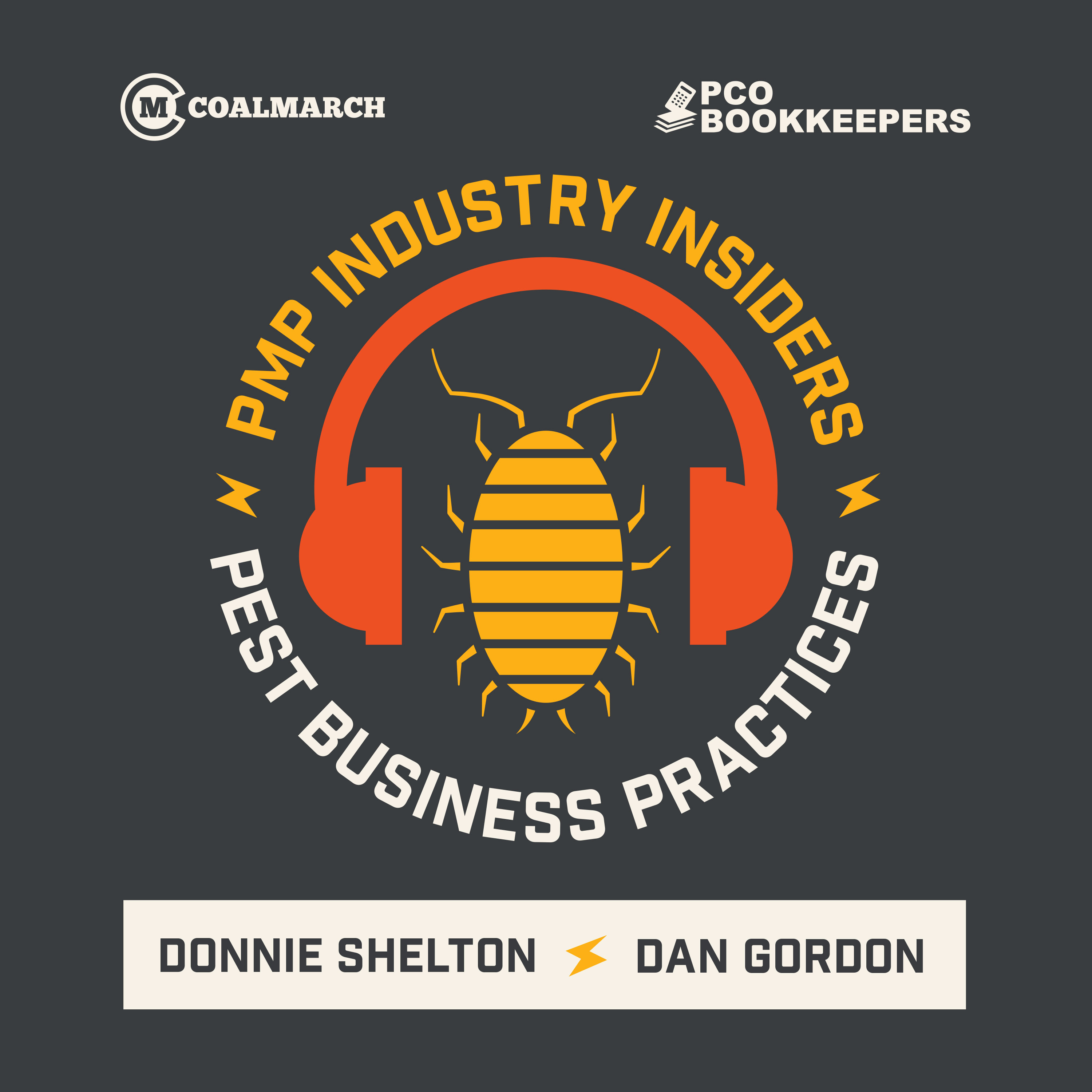 The PMP Industry Insiders podcast helps pest control and lawn care professionals grow their businesses. Every week, hosts Donnie Shelton and Dan Gordon talk with the biggest players in the pest control and lawn care markets about what's changing in the industry and take listeners to the front lines of what the future holds.
Episodes
Thursday Aug 31, 2023
Thursday Aug 31, 2023
Erin Werde joins the podcast to discuss Kolbe Wisdom and how to tap into your instincts to use your time and resources more efficiently and do more fulfilling work. She covers why Kolbe is different from other assessments and how to use this tool to effectively hire, manage and retain team members.
Guest: Erin Werde, President of The Instinctive Advantage