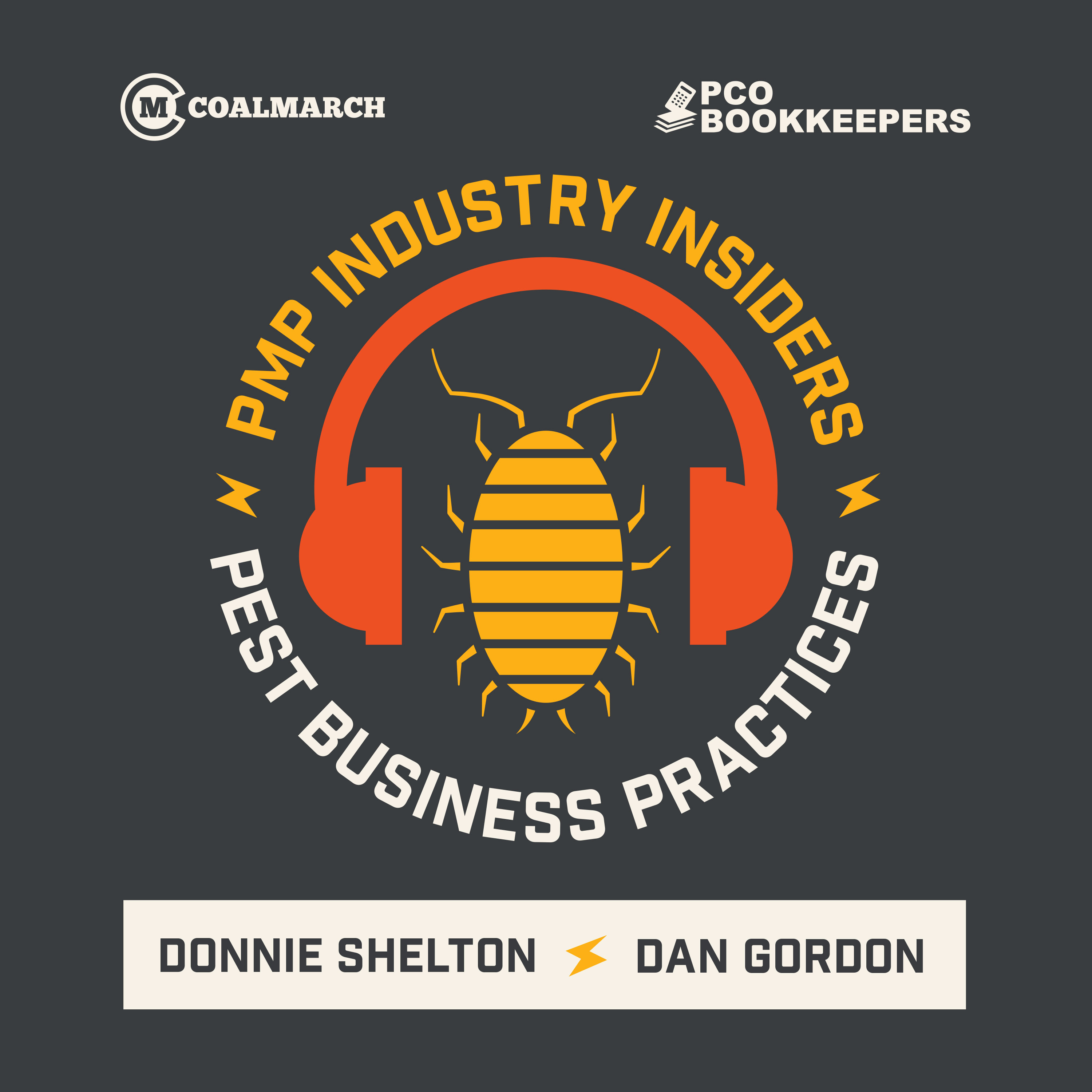 The PMP Industry Insiders podcast helps pest control and lawn care professionals grow their businesses. Every week, hosts Donnie Shelton and Dan Gordon talk with the biggest players in the pest control and lawn care markets about what's changing in the industry and take listeners to the front lines of what the future holds.
Episodes
Thursday Sep 14, 2023
Thursday Sep 14, 2023
On this episode, Dan and Donnie discuss noncompete and nonsolicitation agreements. They cover what they are, how they're used in the pest and lawn  industries, their importance when it comes to selling your business, and what questions to ask your lawyer before implementing them in your company.