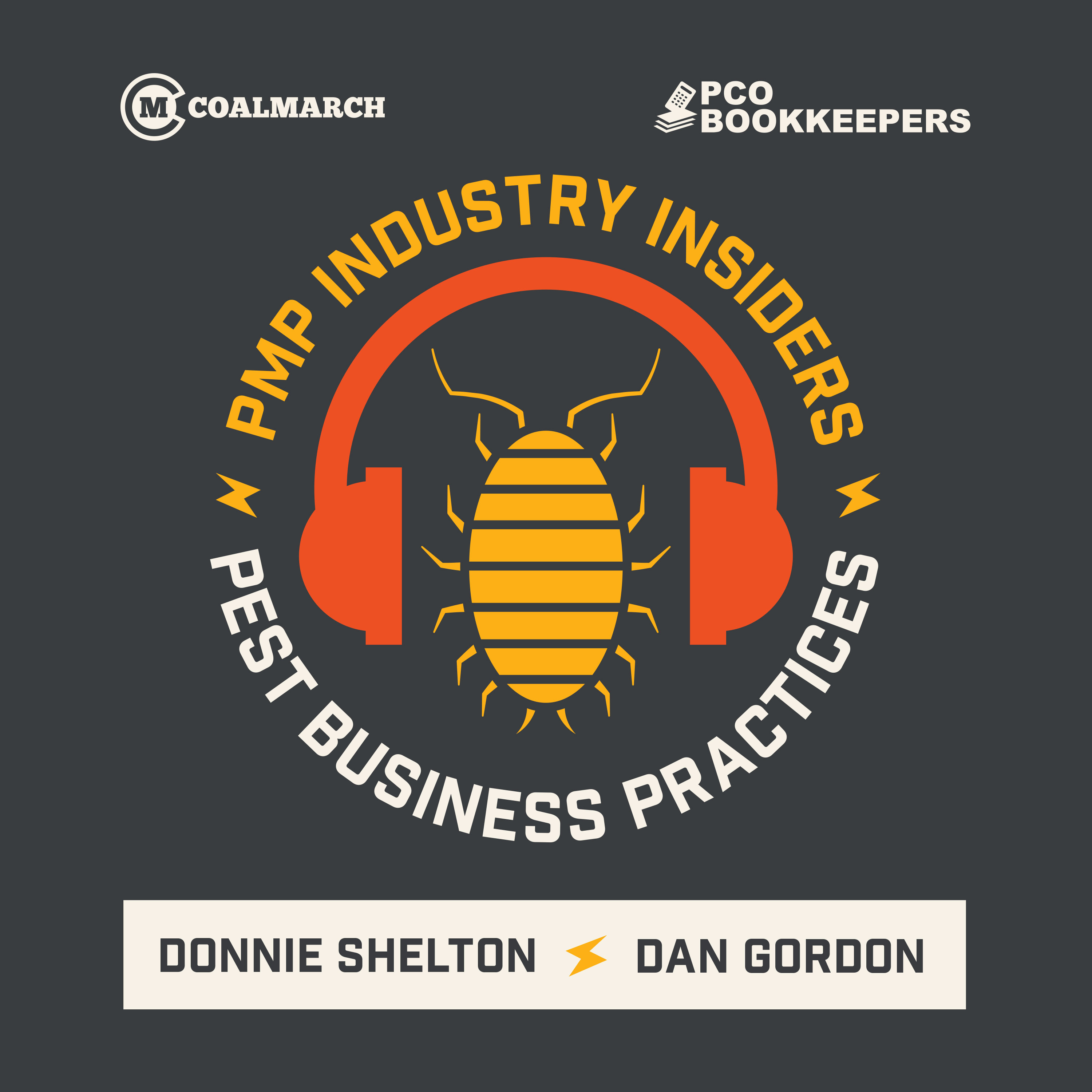 The PMP Industry Insiders podcast helps pest control and lawn care professionals grow their businesses. Every week, hosts Donnie Shelton and Dan Gordon talk with the biggest players in the pest control and lawn care markets about what's changing in the industry and take listeners to the front lines of what the future holds.
Episodes
Thursday Oct 19, 2023
Thursday Oct 19, 2023
On this episode, Dan and Donnie revisit one of their favorite topics — artificial intelligence — and how it relates to operating a home services business. Today's discussion covers how to think about using this emerging technology from a strategic standpoint and why Dan and Donnie believe it's not just a fad.