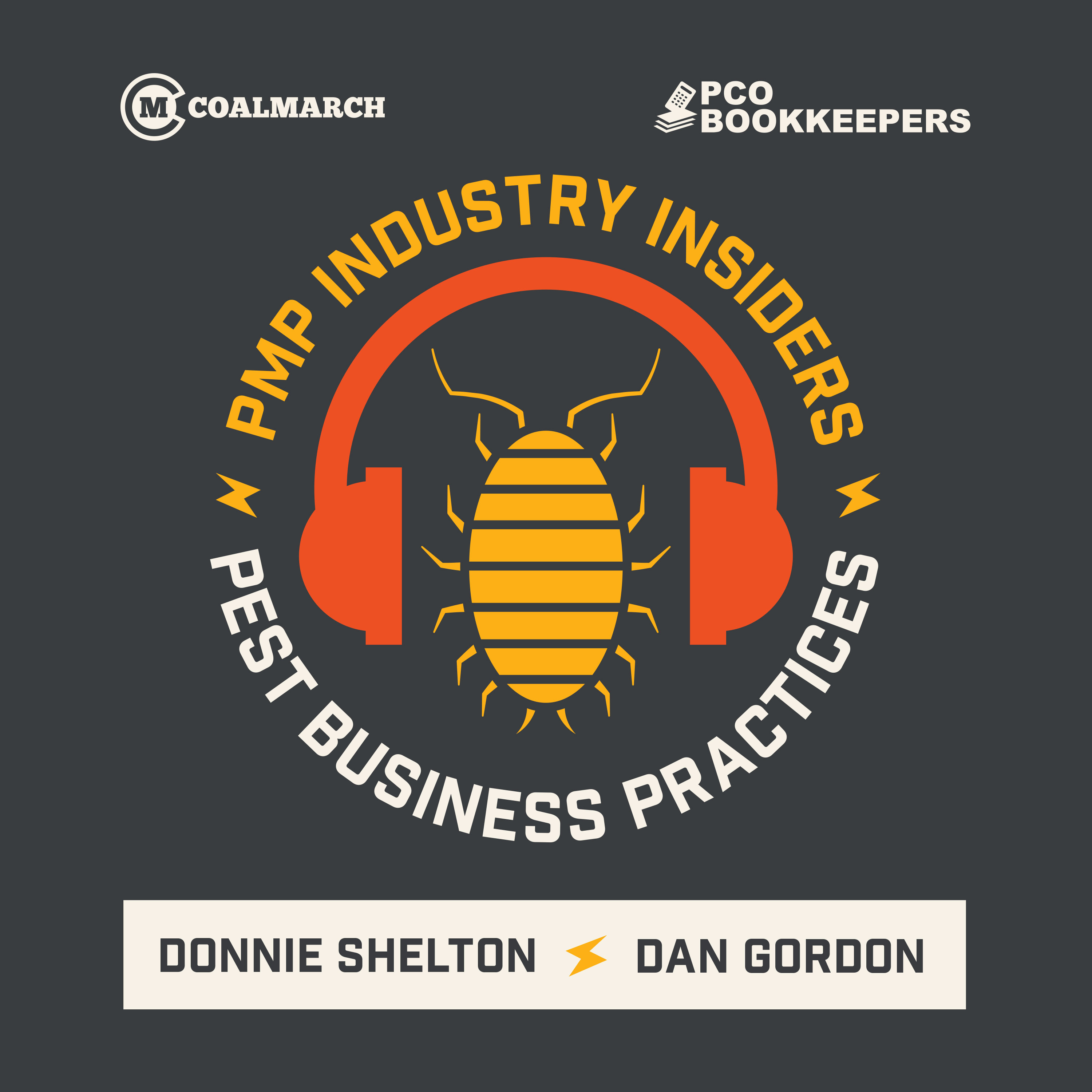 The PMP Industry Insiders podcast helps pest control and lawn care professionals grow their businesses. Every week, hosts Donnie Shelton and Dan Gordon talk with the biggest players in the pest control and lawn care markets about what's changing in the industry and take listeners to the front lines of what the future holds.
Episodes
Thursday Oct 26, 2023
Thursday Oct 26, 2023
Lawn care industry icon Joe Kucik joins the podcast to share the wisdom he's gathered from decades of experience as an operator and as founder of Real Green Systems. He shares what he's up to now, where the industry is headed and what advice he'd give his younger self. 
Guest: Joe Kucik, co-chairman of ExperiGreen & founder of Real Green Systems