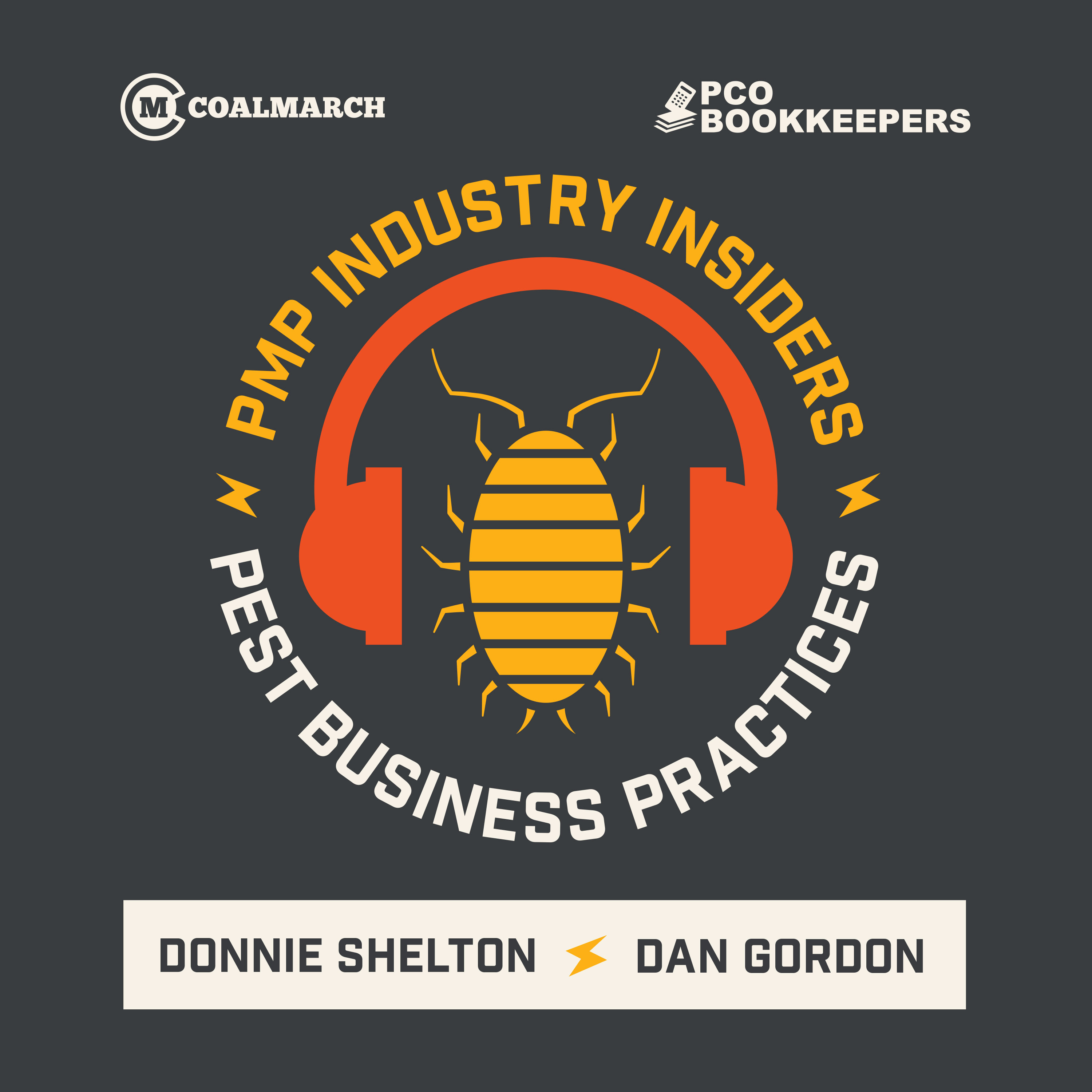 The PMP Industry Insiders podcast helps pest control and lawn care professionals grow their businesses. Every week, hosts Donnie Shelton and Dan Gordon talk with the biggest players in the pest control and lawn care markets about what's changing in the industry and take listeners to the front lines of what the future holds.
Episodes
Thursday Nov 18, 2021
Thursday Nov 18, 2021
Dan and Donnie share their takeaways from the pest control industry's first in-person national trade show in two years. They cover the rise of M&A valuations, the proliferation of software and technology suppliers, the expansion of the pest market and more.