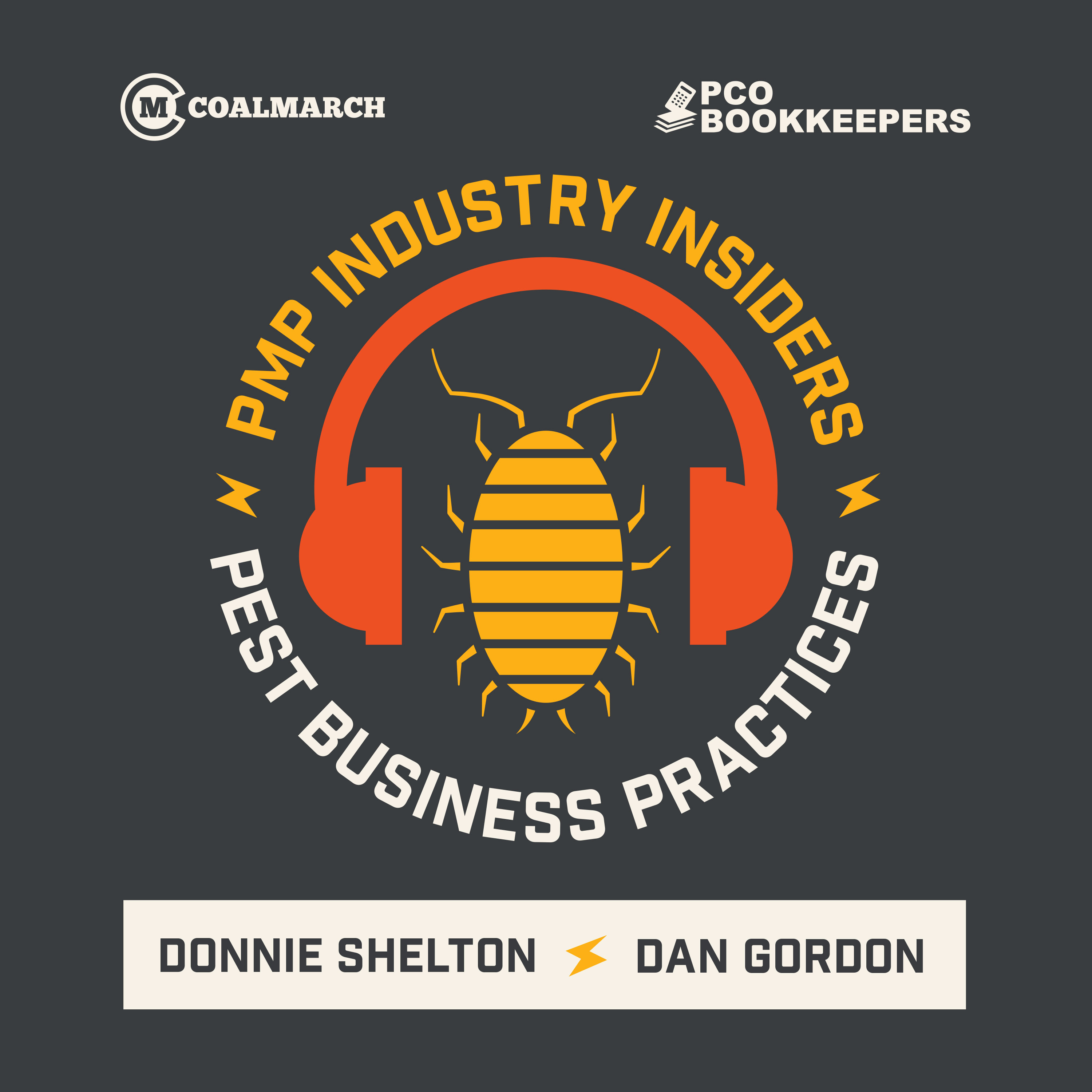 The PMP Industry Insiders podcast helps pest control and lawn care professionals grow their businesses. Every week, hosts Donnie Shelton and Dan Gordon talk with the biggest players in the pest control and lawn care markets about what's changing in the industry and take listeners to the front lines of what the future holds.
Episodes
Thursday Jan 20, 2022
Thursday Jan 20, 2022
Verne Harnish, bestselling author, speaker and founder of the Entrepreneurs' Organization (EO), joins the podcast to discuss the importance of fundamentals (people, strategy, execution and cash), in addition to what inspired him about Rockefeller and how many of his concepts come from 'Good to Great' author Jim Collins.