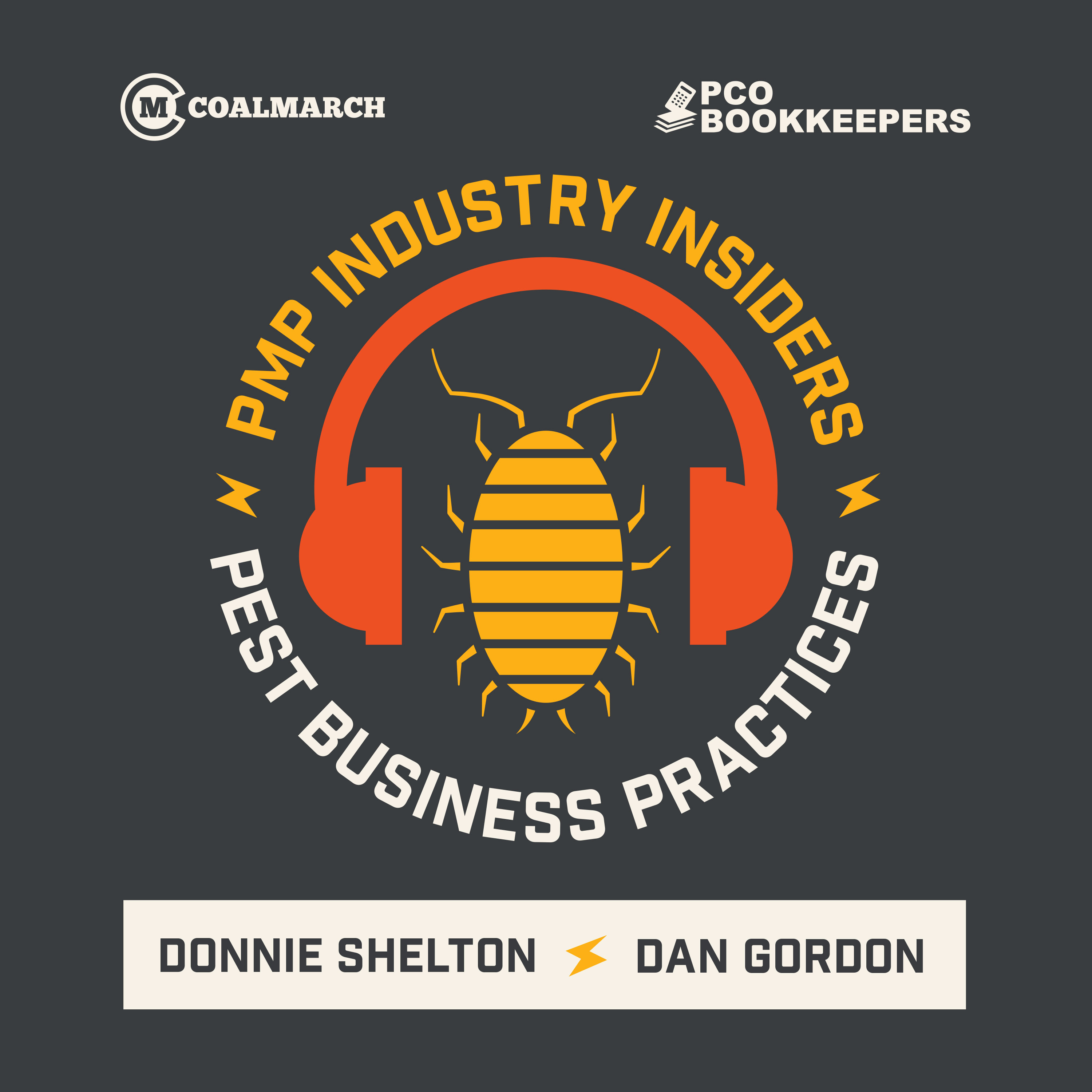 The PMP Industry Insiders podcast helps pest control and lawn care professionals grow their businesses. Every week, hosts Donnie Shelton and Dan Gordon talk with the biggest players in the pest control and lawn care markets about what's changing in the industry and take listeners to the front lines of what the future holds.
Episodes
Thursday Feb 10, 2022
Thursday Feb 10, 2022
What role should search engine optimization play in today's digital marketing strategy? Is SEO still valuable for field service businesses like pest control companies? Coalmarch's Senior SEO Manager, Jay Stalls, shares his perspective along with strategies companies can use to tackle SEO challenges.