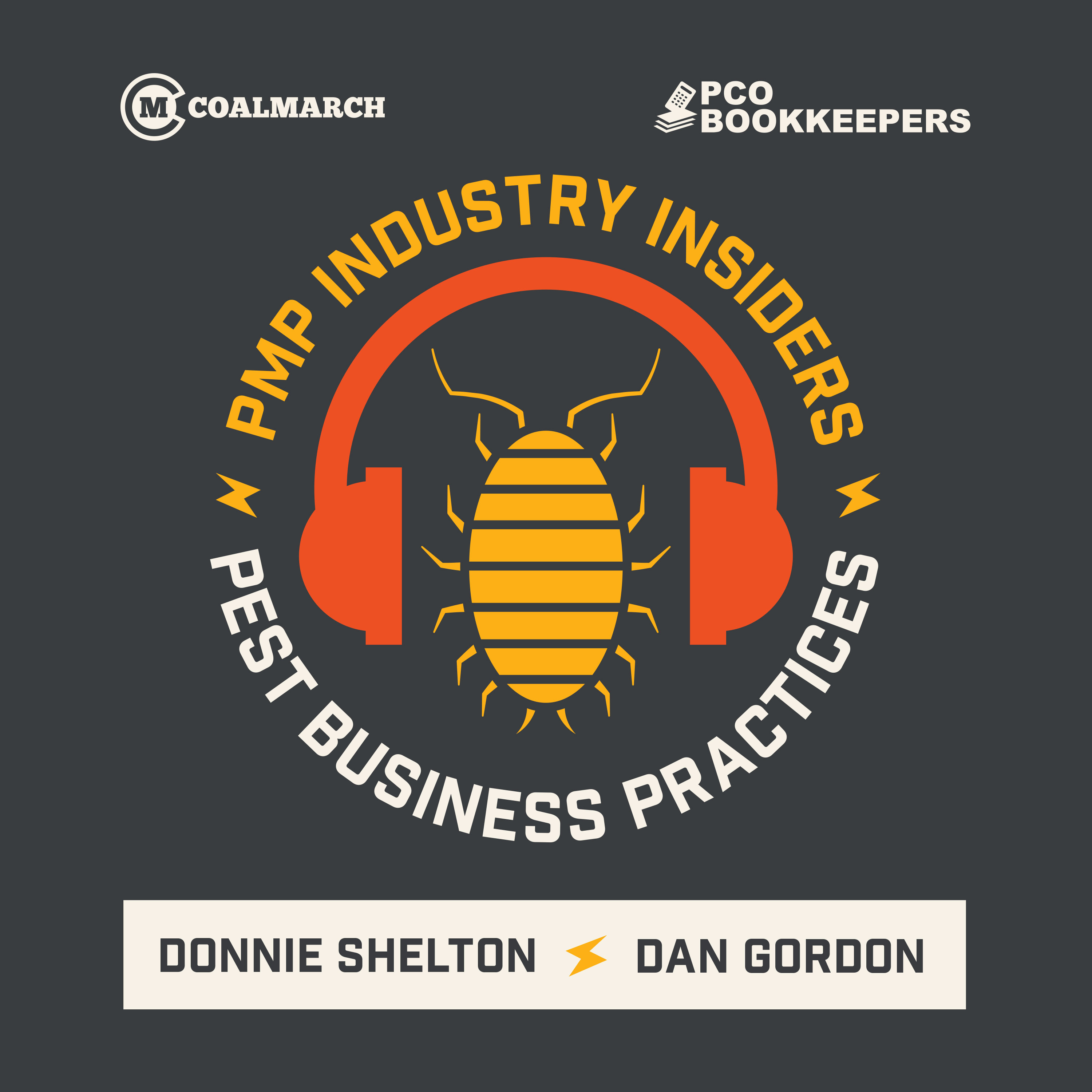 The PMP Industry Insiders podcast helps pest control and lawn care professionals grow their businesses. Every week, hosts Donnie Shelton and Dan Gordon talk with the biggest players in the pest control and lawn care markets about what's changing in the industry and take listeners to the front lines of what the future holds.
Episodes
Thursday May 19, 2022
Thursday May 19, 2022
Dan, Donnie and Access Holding's Josh Finifter discuss why the pest control industry is so attractive to private equity investors and the differences between selling to a strategic buyer and a PE buyer. Josh explains how PE deals may be structured and the business case for an owner to partner with a PE firm.