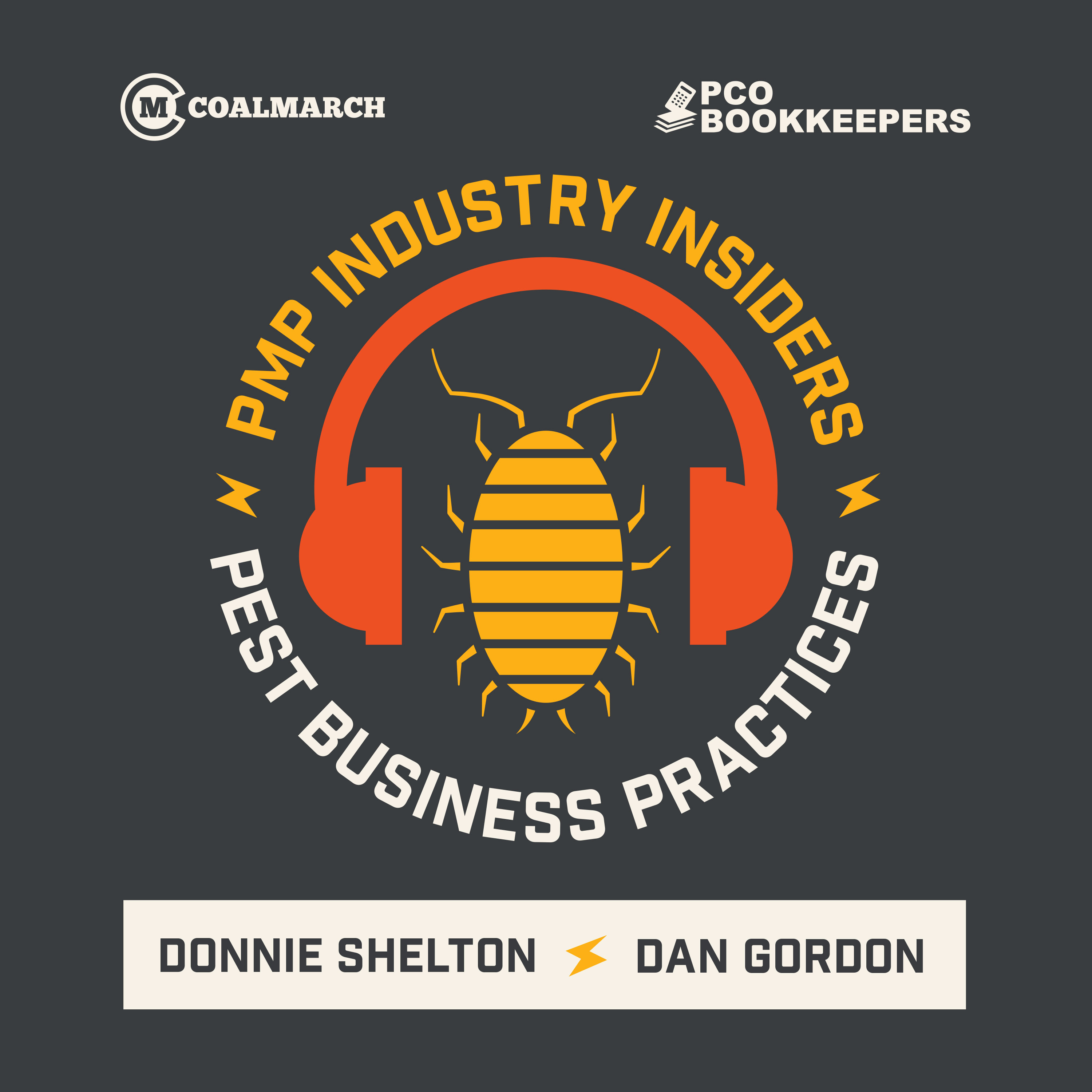 The PMP Industry Insiders podcast helps pest control and lawn care professionals grow their businesses. Every week, hosts Donnie Shelton and Dan Gordon talk with the biggest players in the pest control and lawn care markets about what's changing in the industry and take listeners to the front lines of what the future holds.
Episodes
Thursday May 26, 2022
Thursday May 26, 2022
Firing a team member is always a gut-wrenching decision. On this episode, Dan and Donnie talk through their experiences parting ways with employees. They cover the problems with keeping people too long, how to know if additional training will help, and other things to consider.