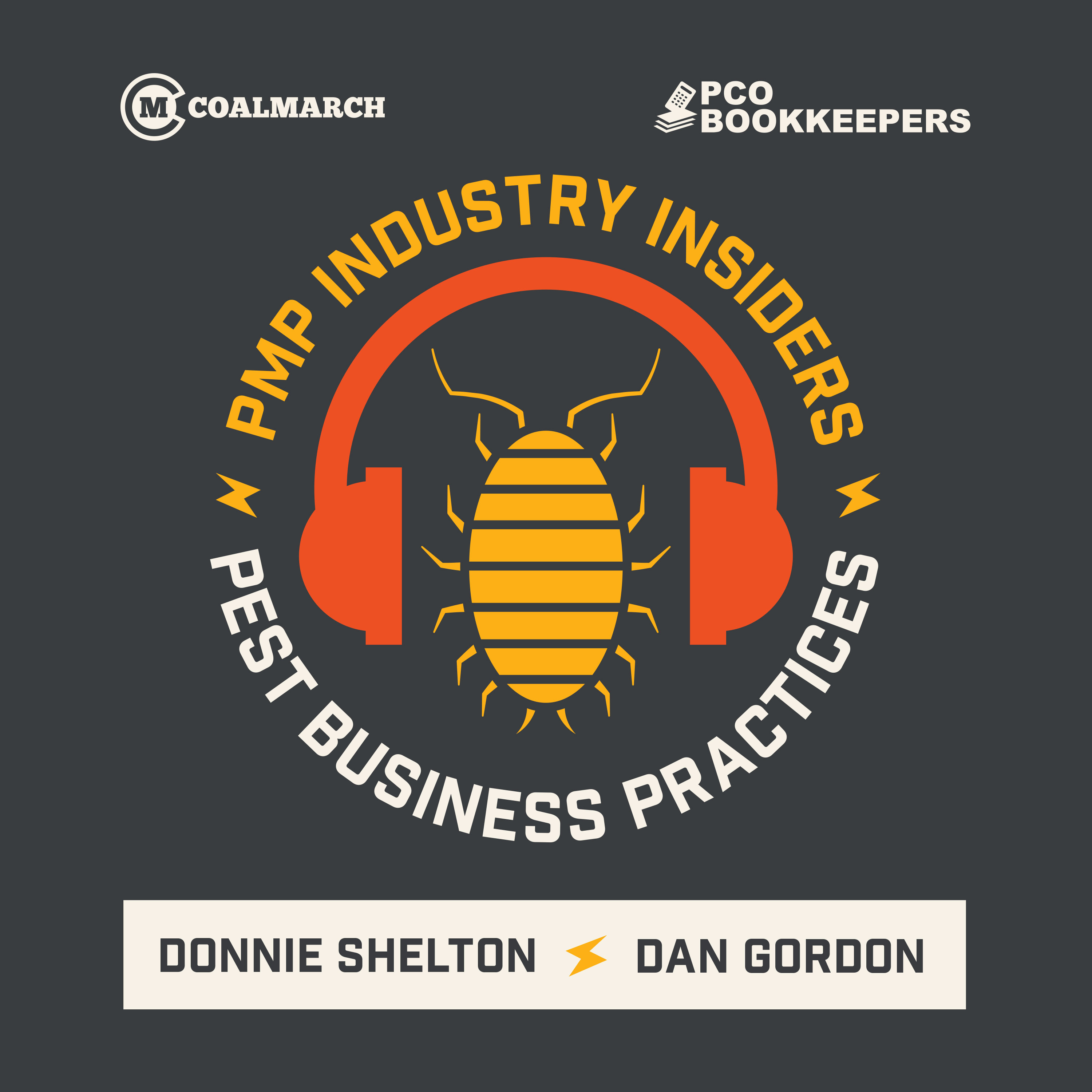 The PMP Industry Insiders podcast helps pest control and lawn care professionals grow their businesses. Every week, hosts Donnie Shelton and Dan Gordon talk with the biggest players in the pest control and lawn care markets about what's changing in the industry and take listeners to the front lines of what the future holds.
Episodes
Thursday Aug 18, 2022
Thursday Aug 18, 2022
PCO Bookkeepers Managing Member Brian Post, CPA, joins Dan and Donnie on this episode to discuss the Inflation Reduction Act and the associated increase in funding to the IRS. They cover the potential for more audits, the anatomy of an audit and how pest management professionals can avoid being audited.